Hi there! I hope you've had a wonderful Thanksgiving and a great school week to follow! This week we finished up units for fourth grade and kindergarten. I don't have as many pics as i usually like but my phone went to work with my hubby several days this week.
Exploring Countries and Cultures
In our fourth grade news we finished reading and learning about Norway! We haven't made the recipes yet but plan to today.
We are still using Easy Peasy for reading and math. We started reading
Aesop's Fabl
es
this week, and practiced alphabetizing. In math Chelsea worked on larger multiplication problems for math.
Paper Snowflake we made from an online tutorial.
Chelsea watching her multiplication video with her 2 little sisters joining
Kindergarten/Preschool
We finished up our kangaroo unit and celebrated our 100th day of kindergarten! Hunter was quite excited to get a pack of 100 Angry Birds stickers! We used the globe to talk about where kangaroos live and tried acting like kangaroos to see how far we could hop.
hunter working on his sound discrimination page.
Piano Lessons continue. I snagged a pic this week.
Baby Days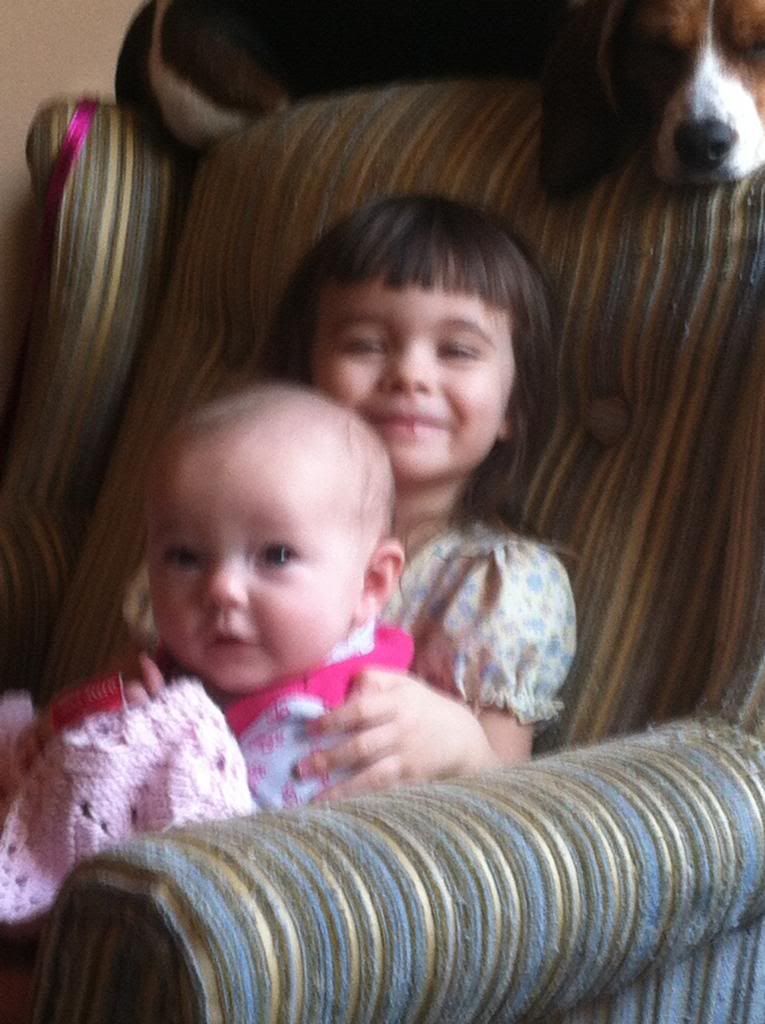 Allie LOVES being worn!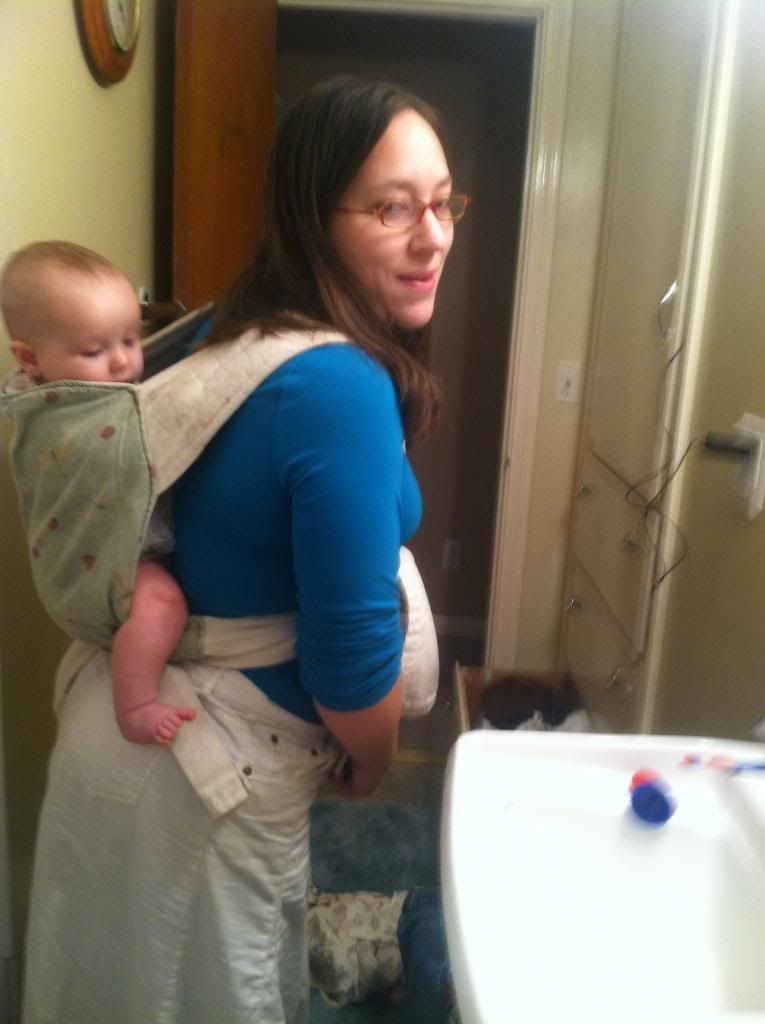 Other Fun Events
We got the tree up on Friday night!
Only to have a kitten climb it today. I took him out of the tree, told him "NO!" and let him go just in time to see the tree fall! We are waiting for some help getting the base fixed or replaced and then we can have fun re-decorating.