I have some exciting news to share! We are expecting our fourth blessing this July!
My husband and children and I are all very excited about this. The children want a brother!
Even though we weren't "trying" to get pregnant
, God's timing is perfect.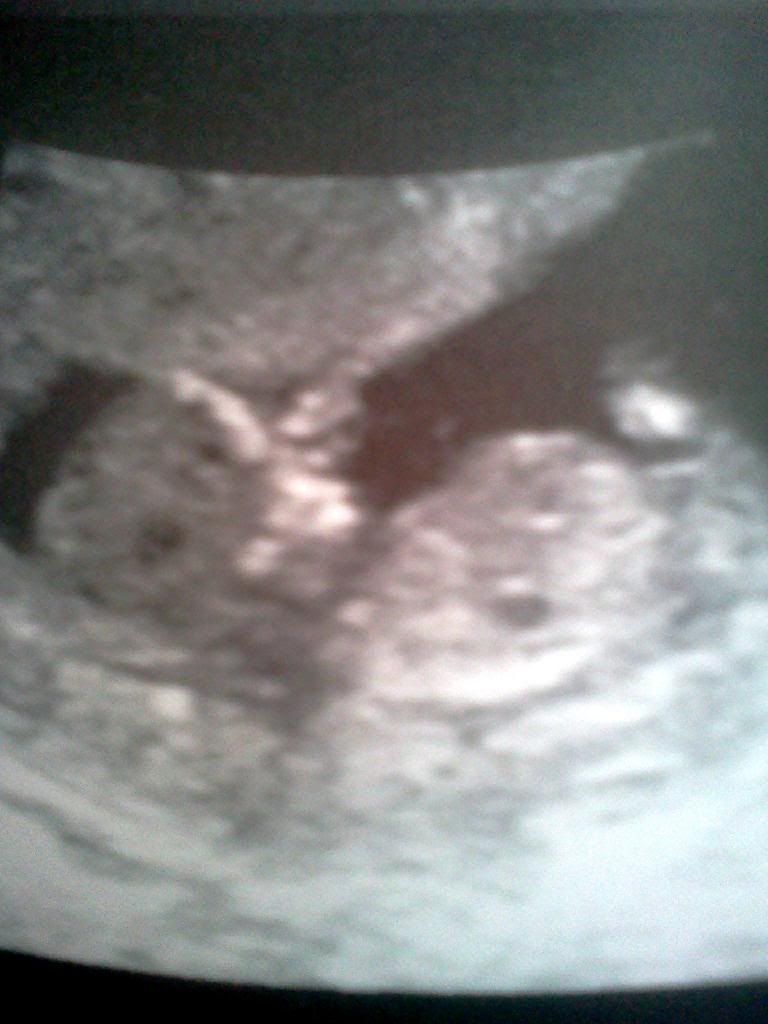 ultrasound about 12 weeks
Psalm 127:3-5
Sons are a heritage from the Lord
Childrenare a reward from Him
Like arrows in the hands of a warrior are sons born in one's youth.
Blessed is the man whose quiver is full of them.
They will not be put to shame....
I'm sure many mothers of larger families have experienced similar reactions from families. Them judging you and not sharing your excitement no matter what the circumstances may be. It's frustrating and saddening. Babies should be a joyous time whether we planned them or not.
James 1:17
Every good and perfect gift is from above, coming down from the Father of the heavenly lights, who does not change like shifting shadows.
Unfortunately the world has other opinions. Even "Christians" can see them as a burden and the parents being "irresponsible" if we are given this blessing at what others may deem an "unfortunate" timing.
After expressing my sadness with a group of ladies last night I was greatly encouraged. So I'd like to do the same for any other families who are going through struggles with family over a new pregnancy.
Philipians 4:4
Rejoice in the Lord always, I will say it again rejoice!
Even though nay sayers are trying to steal your joy, DO NOT LET THEM! Instead let them see that you will STILL rejoice in the Lord and thank him for your marvelous blessing! Remember the fruit of the spirit and be an example of those to the world around you. They will see God's power working in your life and that you are joyous no matter what life brings you.
Celebrate the new life God has given your family and enjoy your pregnancy! I pray that this has been encouraging to thos who read it. I have been thinking about this since yesterday when we got some pretty negative comments when we announced our pregnancy. I refuse to let that steal my joy for this amazing blessing in our life!