Exploring Countries and Cultures
Last week we "flew" across the Atlantic to Norway! We had some fun making woven hearts out of paper like Norwegian children do for Christmas, had a challenging geography game with all those little European countires and learned some fun facts like 2 countries in Europe are only 1 square mile!
We are continuing to use and enjoy Easy Peasy for math and reading. We've moved out of the poetry section and into Aesop's Fables for reading. Math was a challenge with the mental math lessons but we've made our way through and are continuing to work on those skills.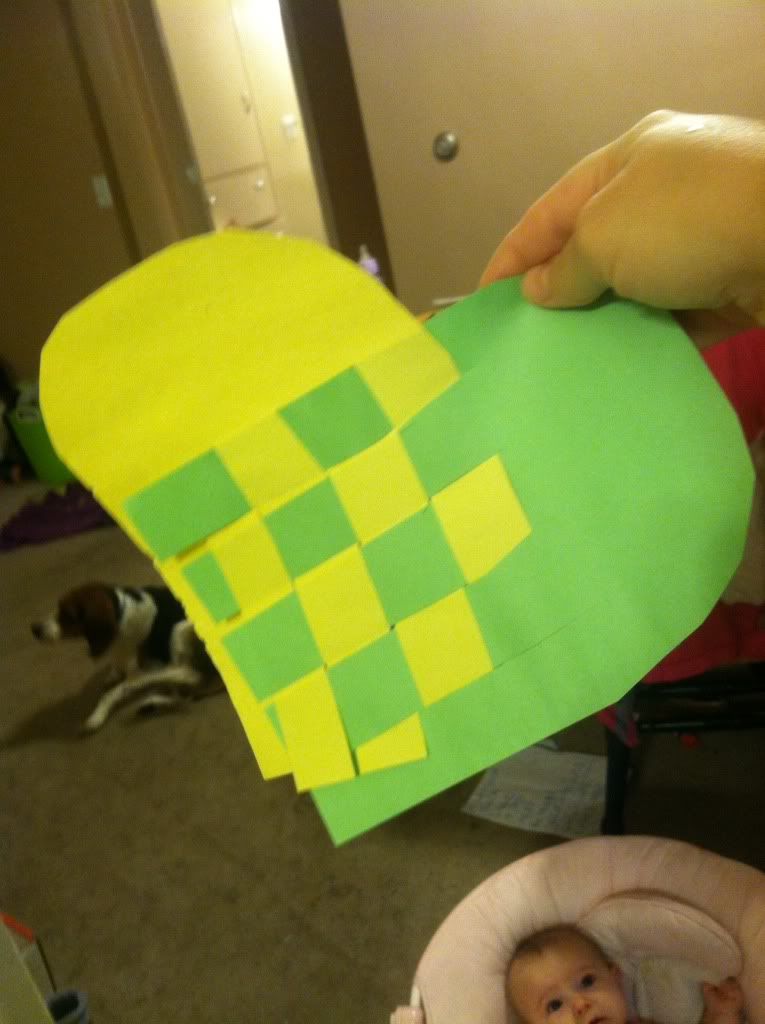 Kindergarten/Preschool
In Kindergarten/Preschool news we finished up our penguin unit and started learning about kangaroos! Since we had balloons hanging around from the birthday party I made one int a penguin, He came out quite cute although his feet didn't last long with a rambunctious five year old around. Hunter and Natalie were both amused by the fact that baby kangaroos are called joeys. Natalie got a BIG preschool book for her birthday and has been excited to work in it and earn the stickers.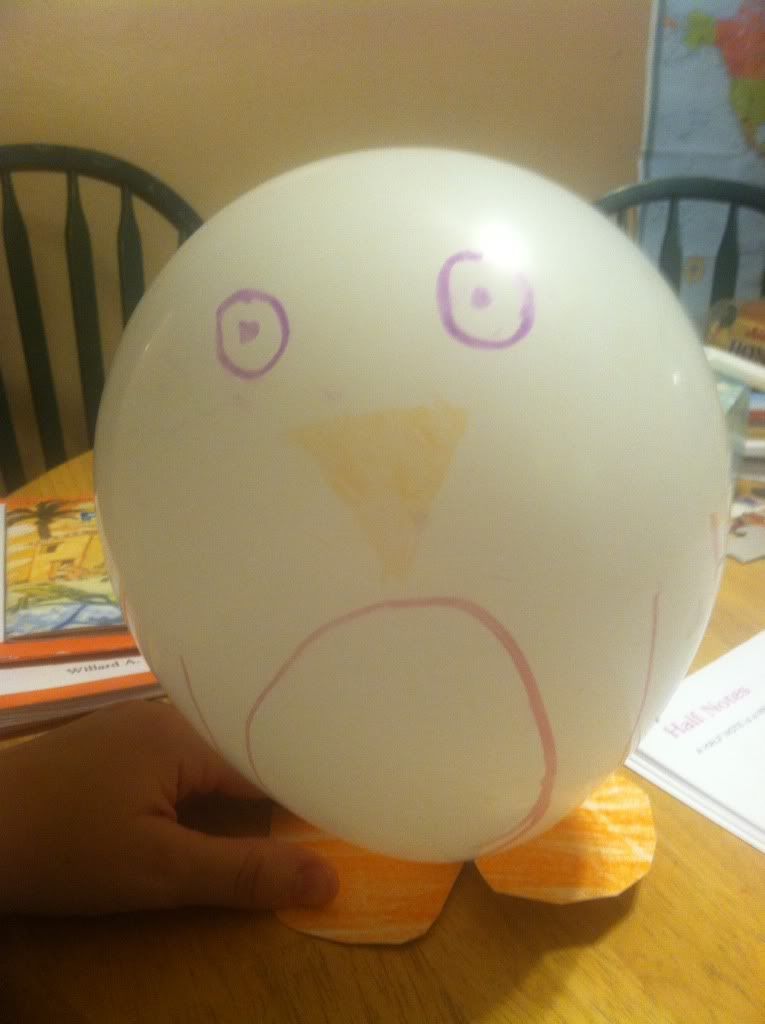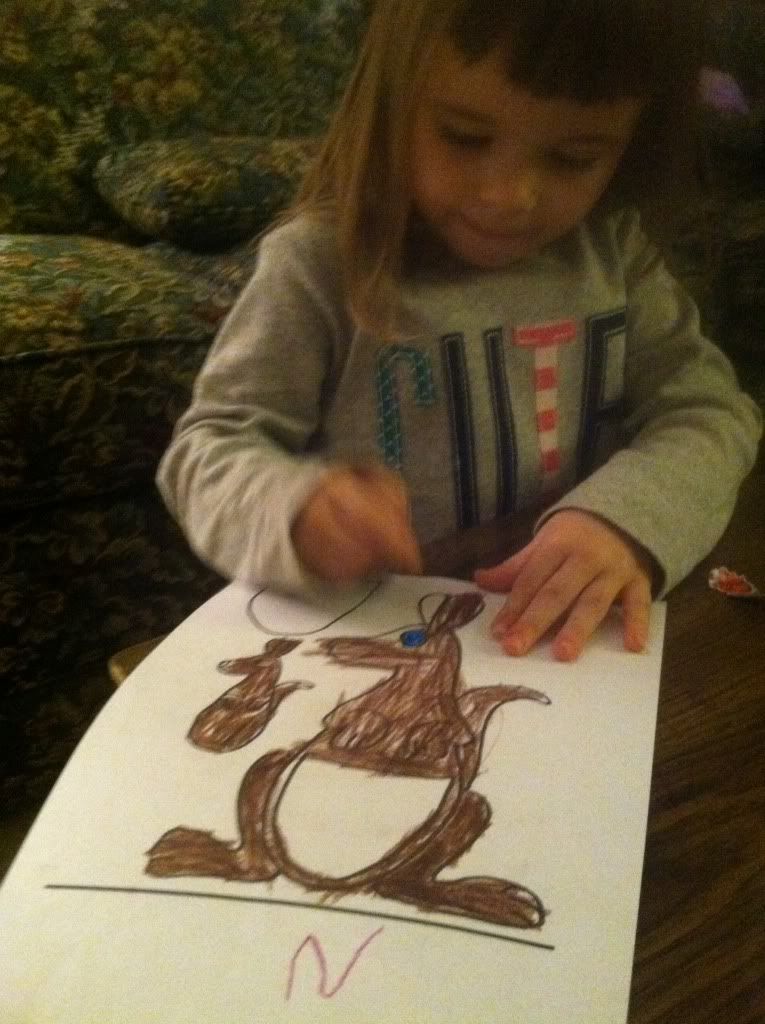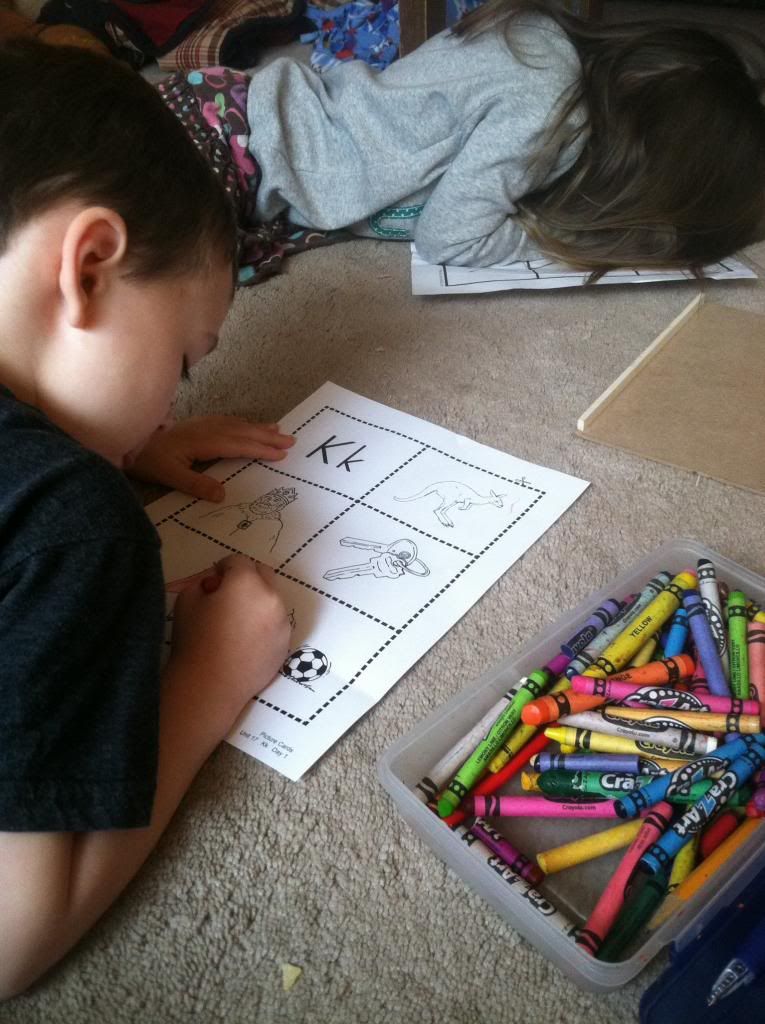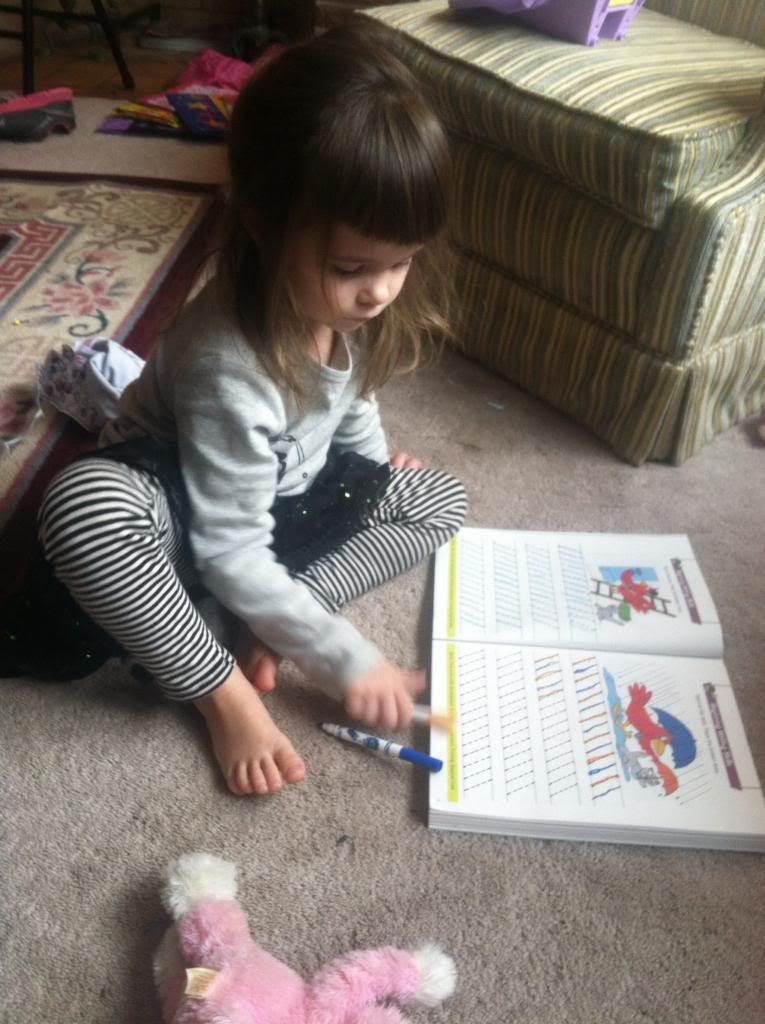 Baby Days
Miss Allison continues to be a happy little baby who loves attention! She is starting to roll now but still gets mad pretty quickly on her belly. The best news is she's sleeping longer! Last night we got a seven hour stretch. Mama is hoping we are going to keep it up.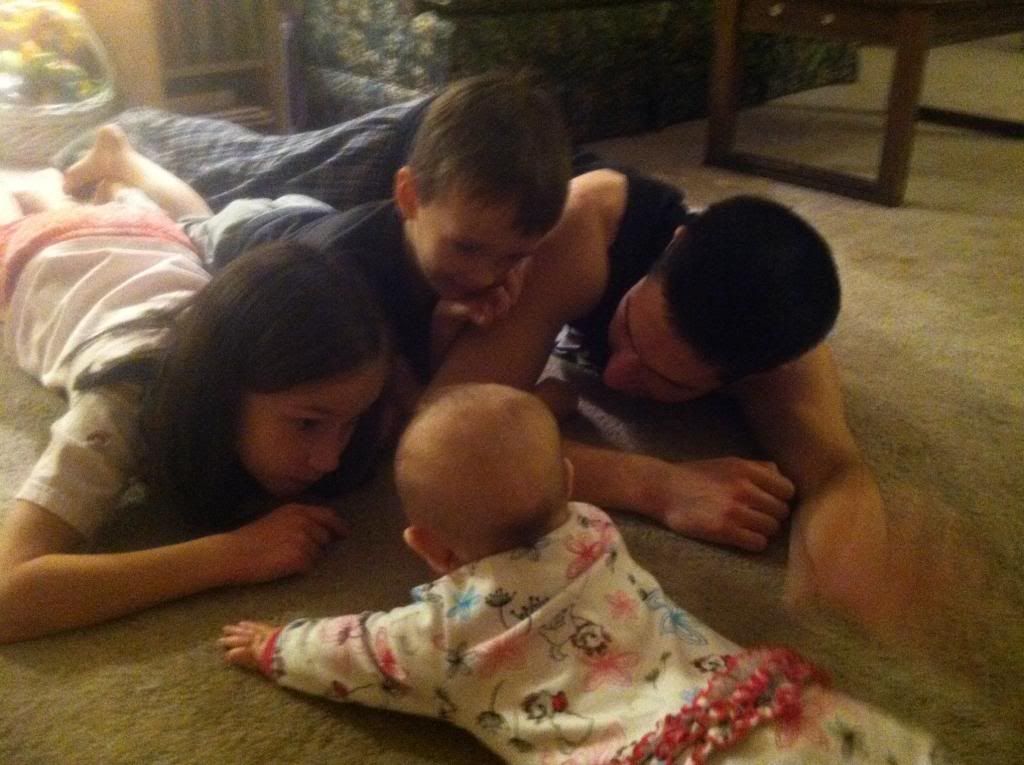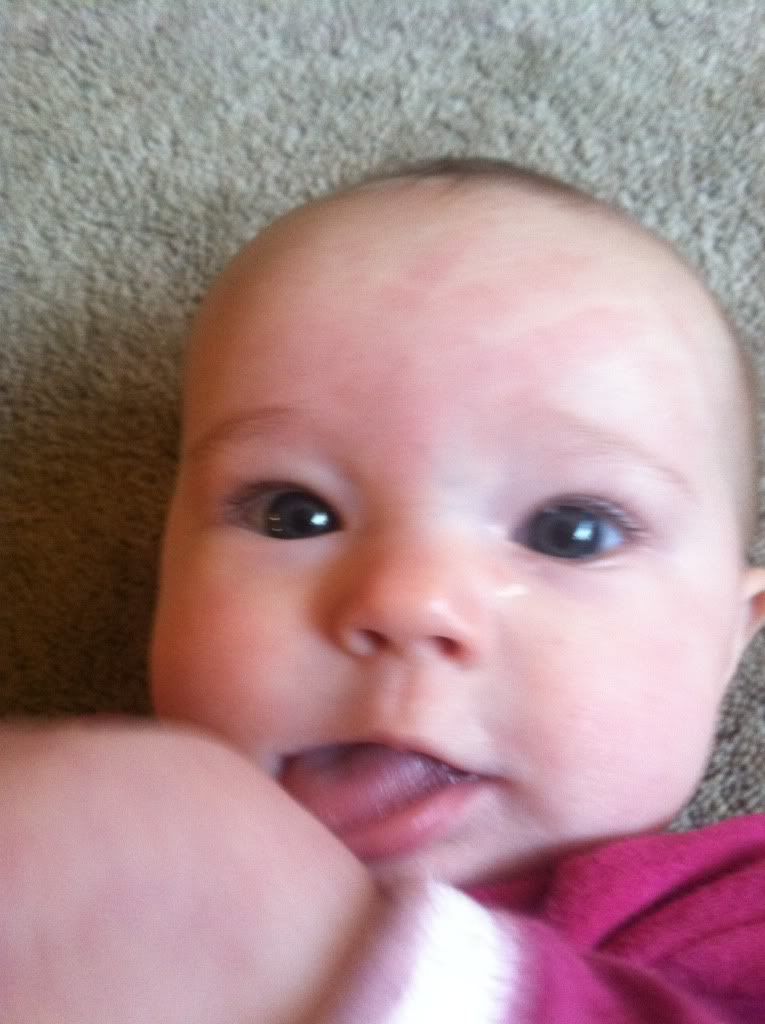 We've had a fun week! How about you?