I didn't get an update doe last week so here's some fun pictures from the past two weeks!
Exploring Countries and Cultures: Brazil
In fourth grade ECC we finished up Brazil/ South America. We had a LOT of fun this week! We made carnival masks, listened to samba music and made 2 Brazilian desserts which were both a big hit with all three kids and myself.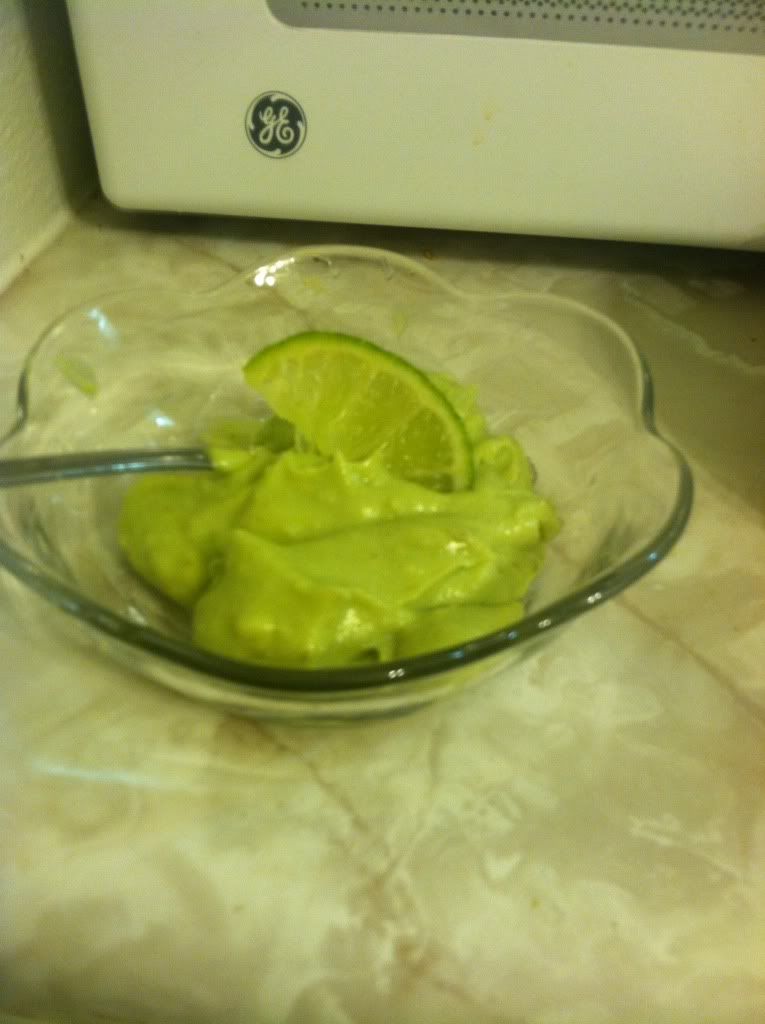 Our avocado dessert
Yummy cookies!
Chelsea in her carnival mask!
We read about Nate Saint & made an MAF plane
Reading about the rain forest
Playing the geography
with
Daddy
Working on some math
Kindergarten/ Preschool: Elephants and Penguins
Last week we finished up our elephant unit and on Tuesday we started Pp Penguins. Natalie has been tagging along with big brother most of the time.
Reading "The Sled"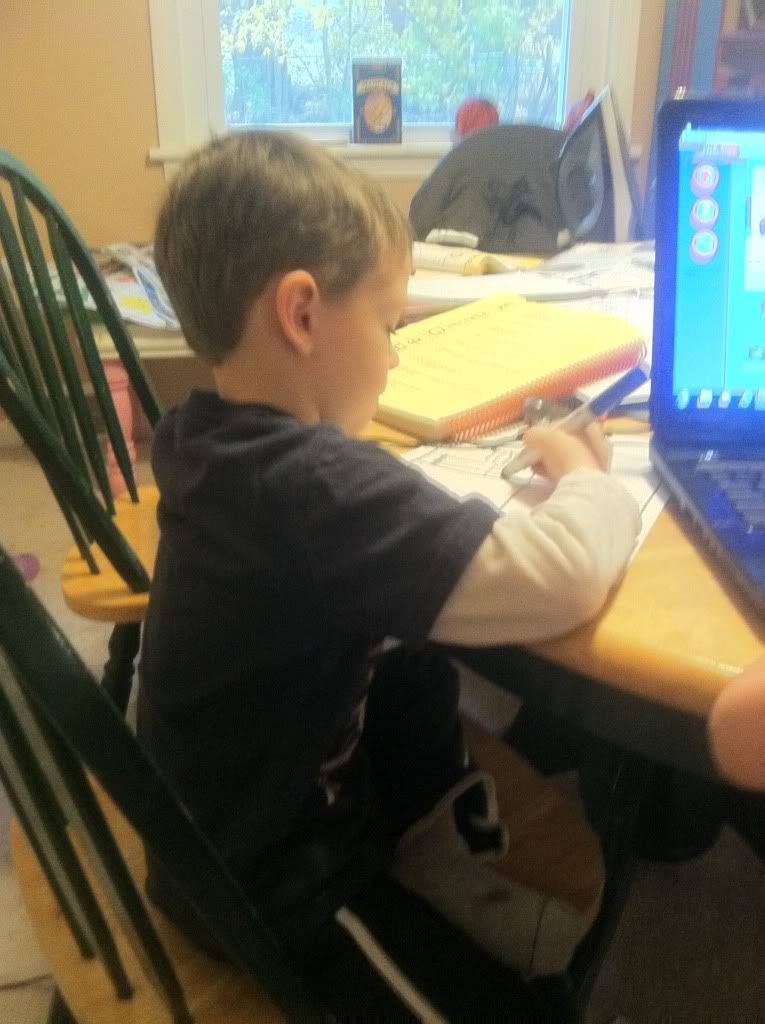 Hunter drawing things that stat with Ee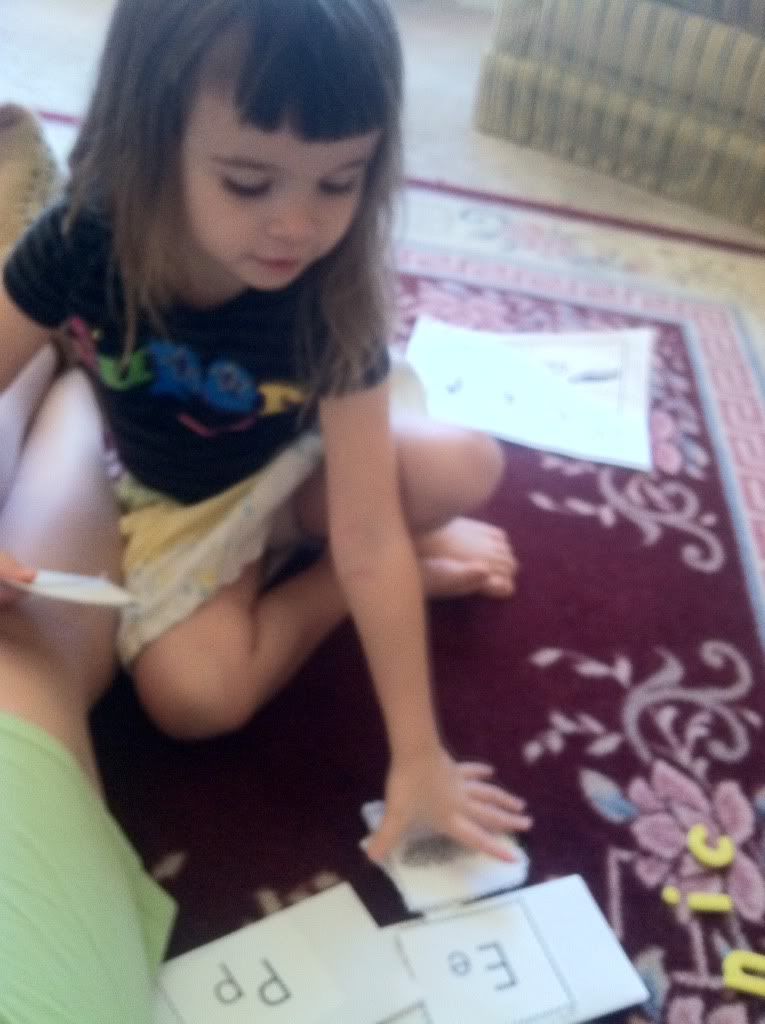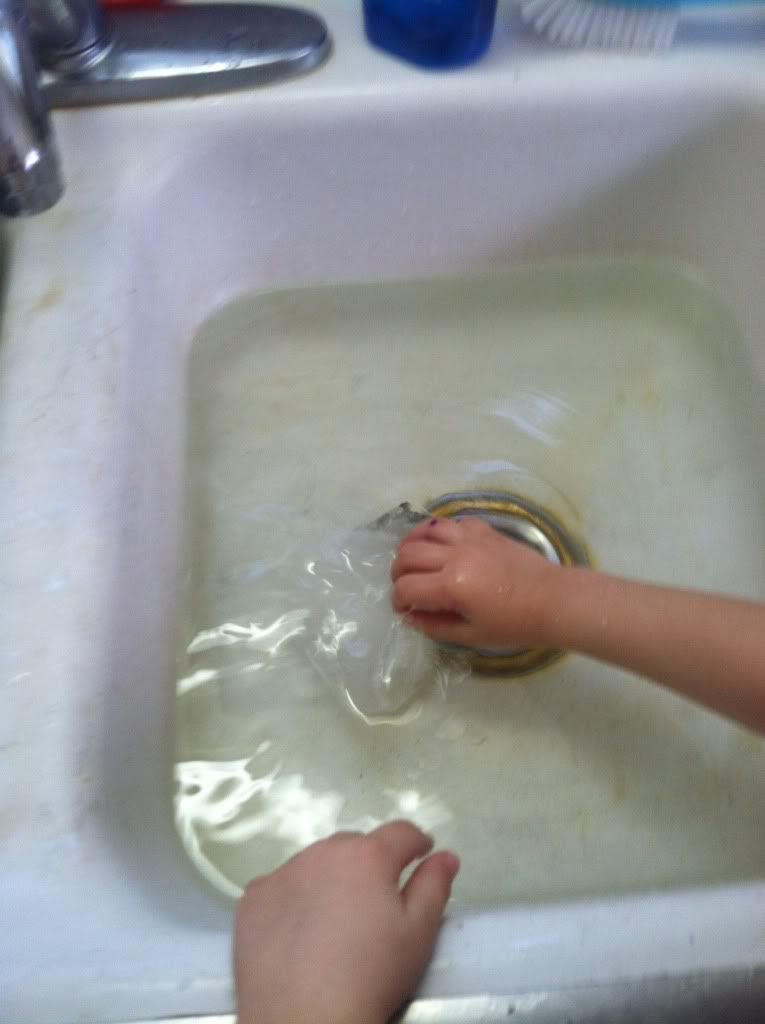 Our "iceberg" in the kitchen sink.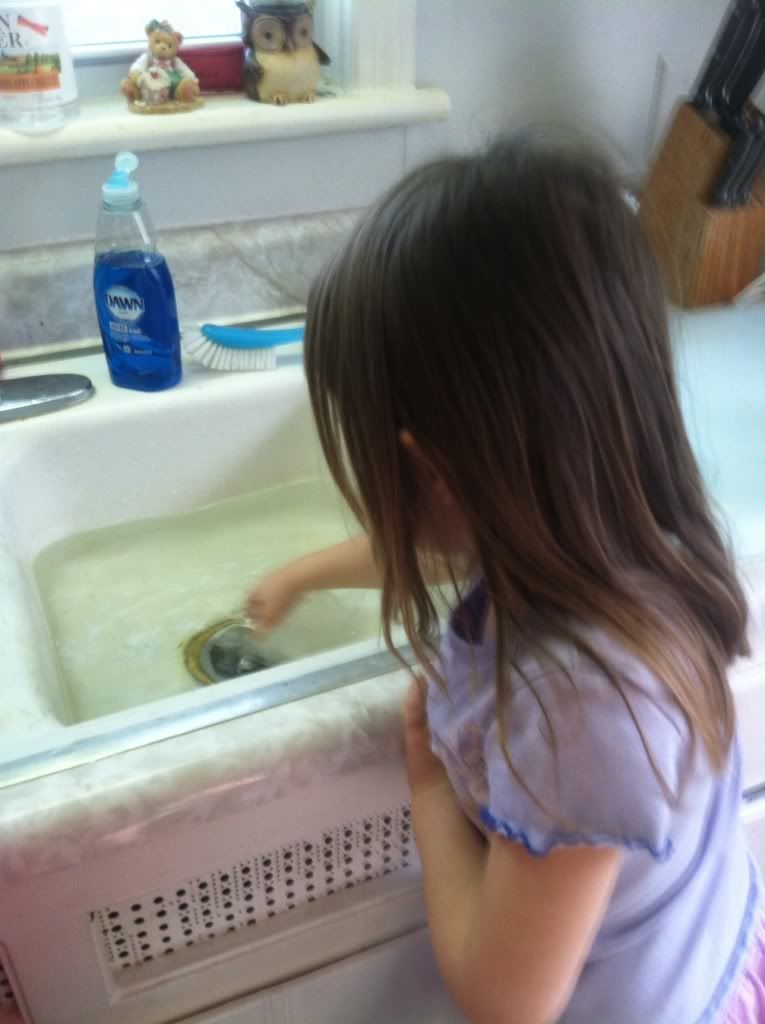 Natalie playing with the iceberg
Word ladder page
writing letter Pp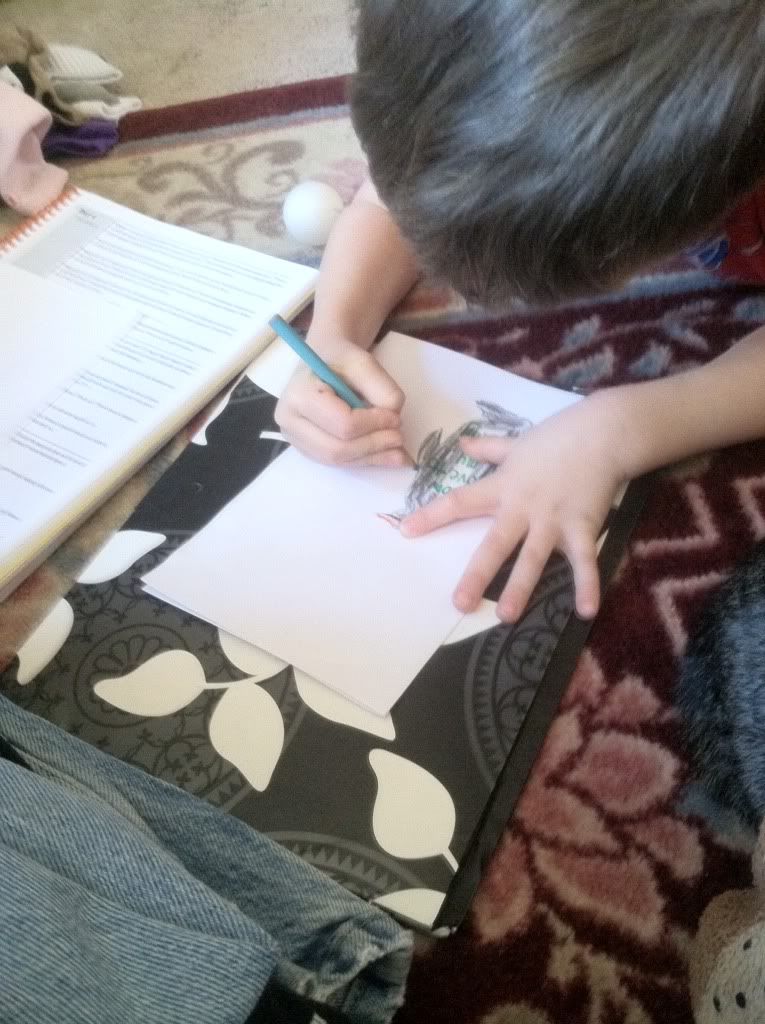 Penguin card for Daddy. We used the badge to trace the shape.
Baby Days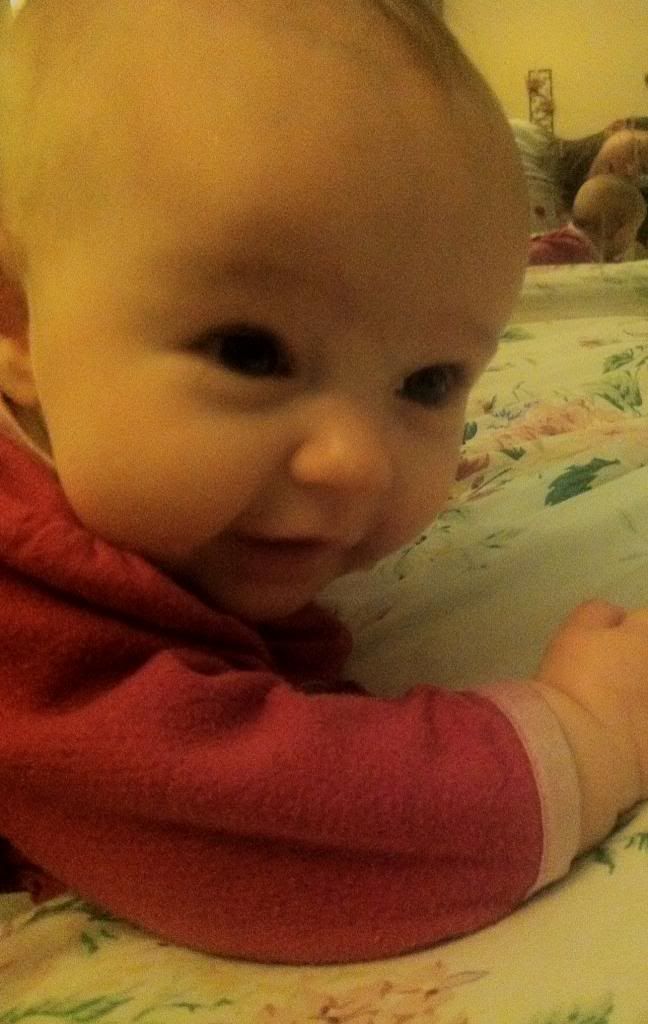 Rolling over pretty well now!
Snuggled with big sister Natalie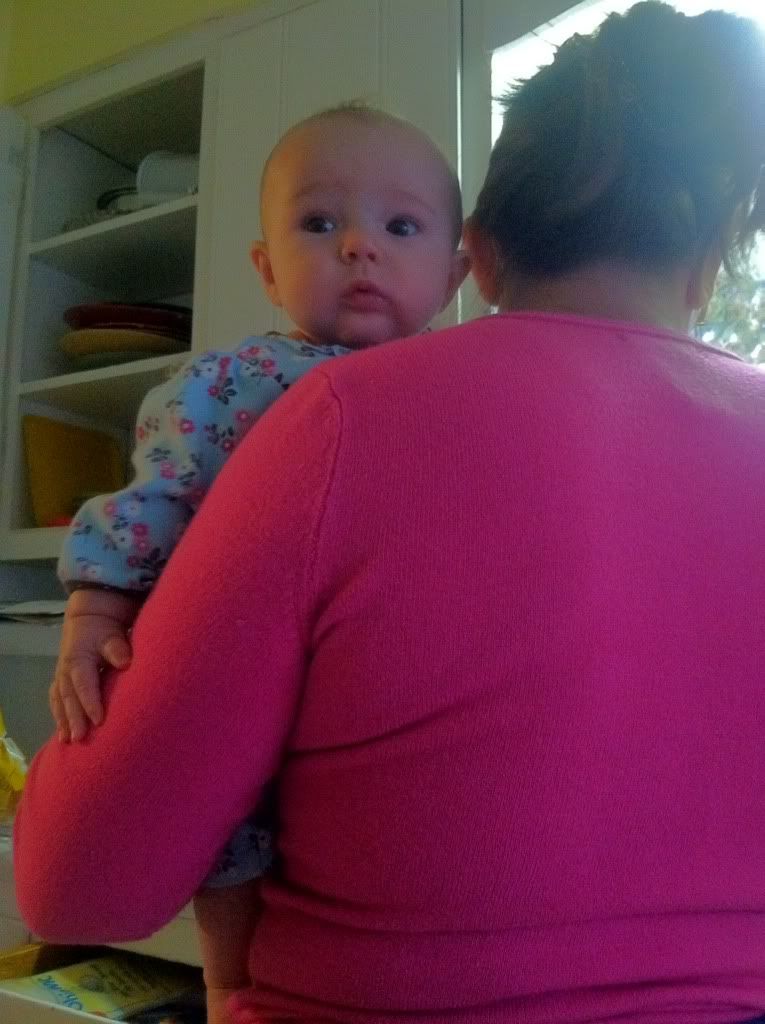 One of the kids must have caught this one! I love the look on her face
Anytime Chelsea is around Miss Allie is captivated and smiling!
This post is linked up at Our Days Homeschool Link-up